Eksistens
Når alt går i mot. Og du berre smiler likevel, er det ein måte å overleve på? Eller er det tankane som vil trekke deg ned? Er det slik at alle har behov for å vera så aktiv at dei gløymer at det i seg sjølv eigentleg er eit problem? Har me tid og lyst til å stoppe opp, å tenke seg om?  Kom og sitt med meg på ein benk, med teppe, og termos, ein kopp til kvar. Kakao, meg, deg. Og lydane frå verda....
4 tags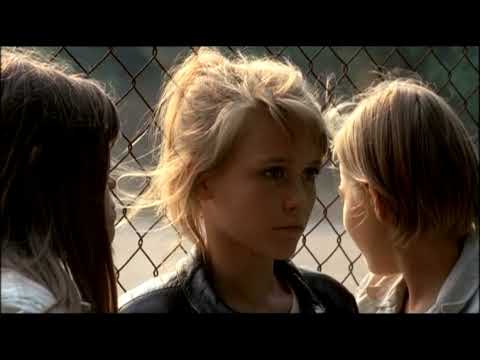 3 tags
2 tags
Honesty
It is not that I don't like it - it's just that I don't f**king care.
Watch
lavandelilas: 3D-Animation by Kari N.T. & Marit P. (moi) :)
4 tags
5 tags
4 tags
only these moments
Take me now take me as you like me like me just take cause I will be gone tomorrow Enjoy me now laugh with me as you know-how like it just enjoy cause I will be gone tomorrow Stay here now and notice this moment that you live take it enjoy, just cause I will be gone tomorrow - K.N.T
4 tags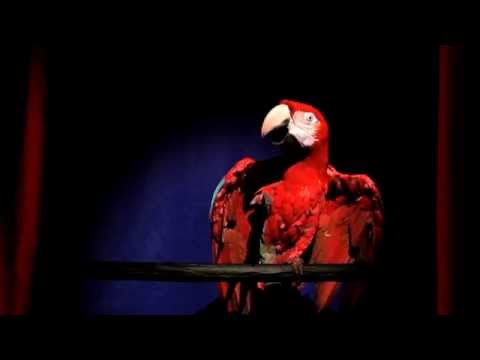 3 tags
I got what I need
Nina Simoe. Incredible woman. Strong. One of her best songs is "Ain't Got No, I got Life". See and hear a version online while reading the lyrics. Ain't got no home, Ain't got no shoes Ain't got no money, Ain't got no class Ain't got no skirts, Ain't got no sweater Ain't got no perfume, Ain't got no bed Ain't got no mind ...
tumblrbot asked: WHAT IS YOUR EARLIEST HUMAN MEMORY?
5 tags